Harima Factory
Earning customers' trust by manufacturing products based on extensive experience, advanced technology
The Harima Factory began operating in 1942 as our boiler manufacturing base. The facility, a pioneer in the boiler industry, has manufactured more than 3,200 boilers for an array of applications, including industrial, energy, and marine installations, and delivered them to customers in Japan, Southeast Asia, South Korea, China, Europe, and Africa. The facility continues today to harness TAKUMA's extensive experience and advanced fabrication technologies to manufacture flagship offerings--boilers, stokers, and pressure vessels--with heartfelt dedication to producing reliable products.
Harima Factory will start a new chapter of its history when its new facility is completed in December 2022. In addition to implementing a production system capable of accommodating customers' diversifying needs such as for larger boilers and higher-temperature, higher-pressure systems, the new facility will boost productivity by introducing state-of-the-art equipment and streamlined processes while ensuring that TAKUMA-style craftsmanship is passed down to a new generation of workers and serving as a sustainable, people- and environmentally-friendly facility.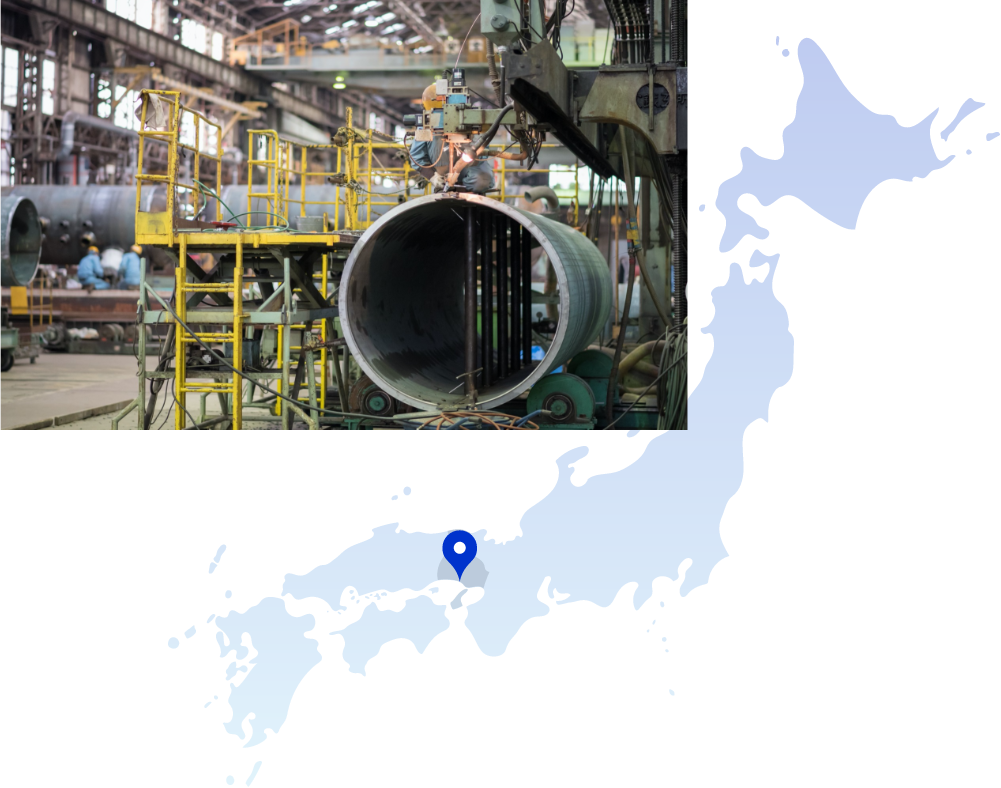 Supply Chain Lab: Our after-sales service facility
The new factory will include the Supply Chain Lab, a facility that utilizes information and communications technology (ICT) to ensure that plants delivered by TAKUMA operate in a stable, secure manner over the long term. The facility will help stabilize plant operation and lower maintenance management costs through a variety of after-sales service measures, including central management of replacement parts, sharing of parts, and close collaboration with Solution Lab, our remote monitoring and operational support facility.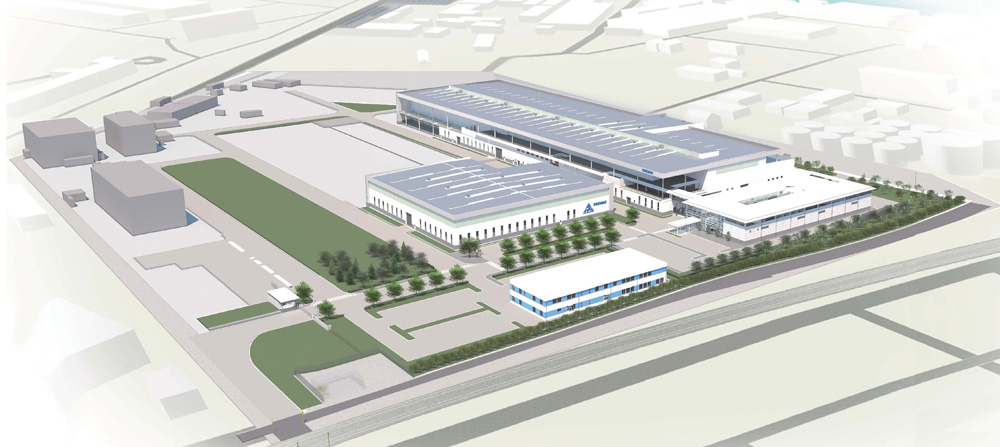 Principal production equipment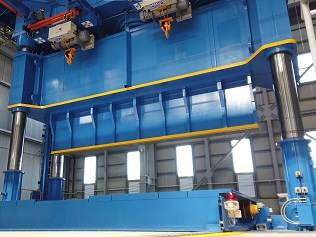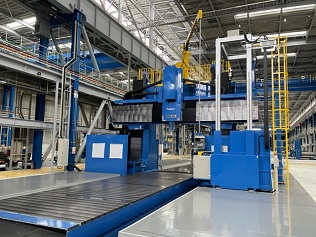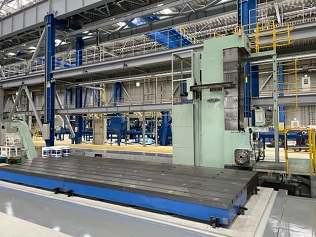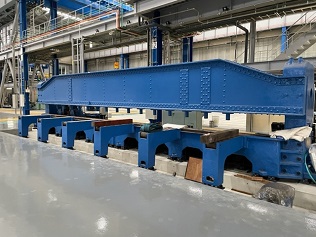 Facility profile
History
1942: The Harima Factory starts operations.
1985: Heat exchanger manufacturing facility completed.
1988: Vacuum equipment manufacturing facility completed.
1995: Central Laboratories completed.
2013: Solar power plant completed.
Area
137,995 m2(site)
28,109 m2(buildings)
Permits and certifications
Manufacture of thermal equipment for power generation (Ministry of Economy, Trade and Industry), Permission to manufacture boilers and pressure vessels (Ministry of Health, Labour and Welfare), Permission to manufacture cranes (Ministry of Health, Labour and Welfare), Manufacture of specific high-pressure gas facilities (Ministry of Economy, Trade and Industry), ISO 9001 (Quality Management System), ISO 14001 (Environmental Management System)
Location
1-2-1 Shinhama, Arai-cho, Takasago, Hyogo 676-0008, Japan