Recycling centers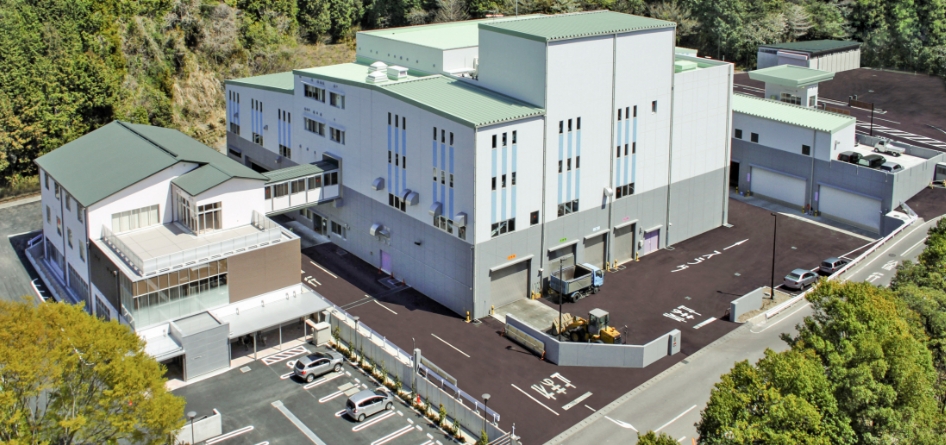 We contribute to the formation of a recycling-based society by reliably and efficiently recovering recyclable materials from waste.
Recycling centers that handle bulky waste, incombustible waste, and waste containing recyclable materials are playing an increasingly important role in today's society, where growing attention is focused on the need to form recycling-based societies and practice the 3Rs.
Since delivering its first bulky waste treatment facility in 1973, TAKUMA has contributed to realizing a recycling-based society with efficient and safe crushing and sorting systems that draw on expertise honed during many years of experience.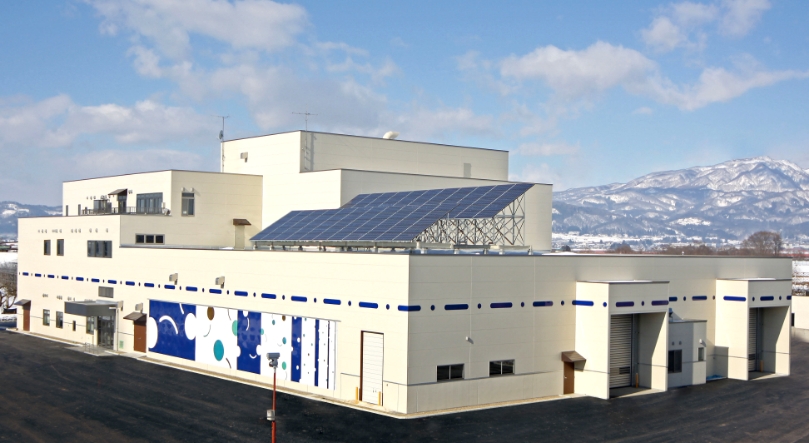 Technology profile
Crushing systems
Crushing systems use a crusher to pulverize bulky waste and incombustible waste and then send it to a downstream sorting system. By choosing the optimal system for each facility, we are able to maximize treatment capacity.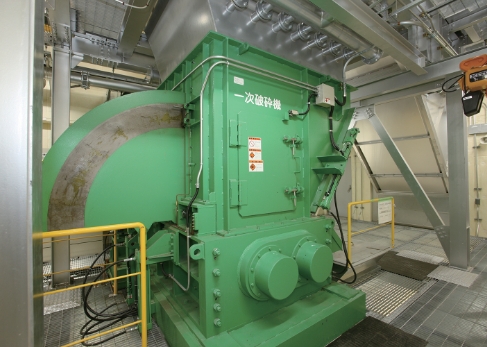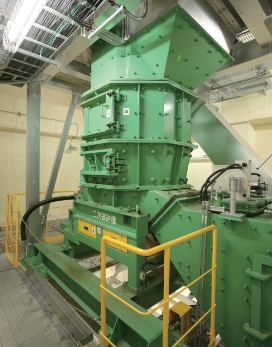 Sorting systems
Before waste can be recycled, it must be sorted by type. By installing sorting systems that have been optimized for the type of waste being processed, TAKUMA delivers highly efficient, highly precise sorting solutions and contributes to the recycling of waste.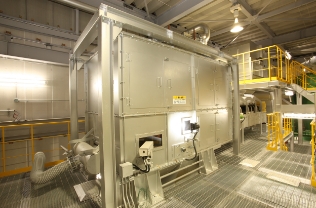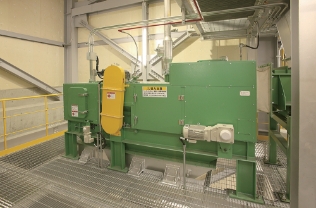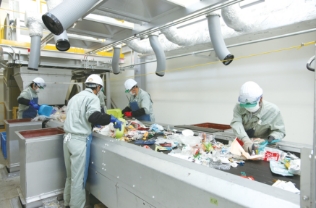 Compression and baling systems
Following the sorting process, steel, aluminum, plastic bottles, plastics, and other recyclable materials are compressed, baled, and shipped to recyclers. We install the best system for each customer's needs.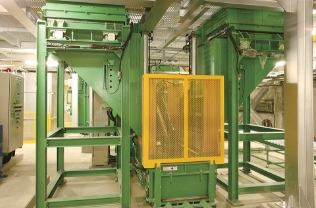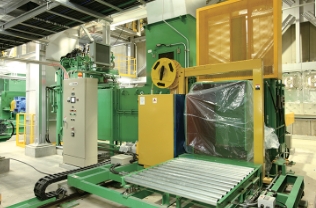 Our Achievements
Other municipal solid waste treatment plants