O&M, Operation Management, and Maintenance
Drawing on TAKUMA Group technology and expertise to make possible stable plant operation
We have accumulated extensive expertise on plant operation by performing maintenance work on completed plants and having subsidiary Takuma Technos provide operation management services.
We also make full use of the TAKUMA Group's technology and expertise in long-term comprehensive operation contracts such as DBO and O&M arrangements, allowing us to meet the needs of both customers and society over the long term.
Solution Lab: Our remote monitoring/operation support center
Our Solution Lab provides remote monitoring and operational support by monitoring plant status and operating conditions 24 hours a day. It utilizes the latest information and communications technologies (ICT, including the IoT, big data, and AI) to provide optimized solutions for customers and support to help ensure safer, more secure facility operation.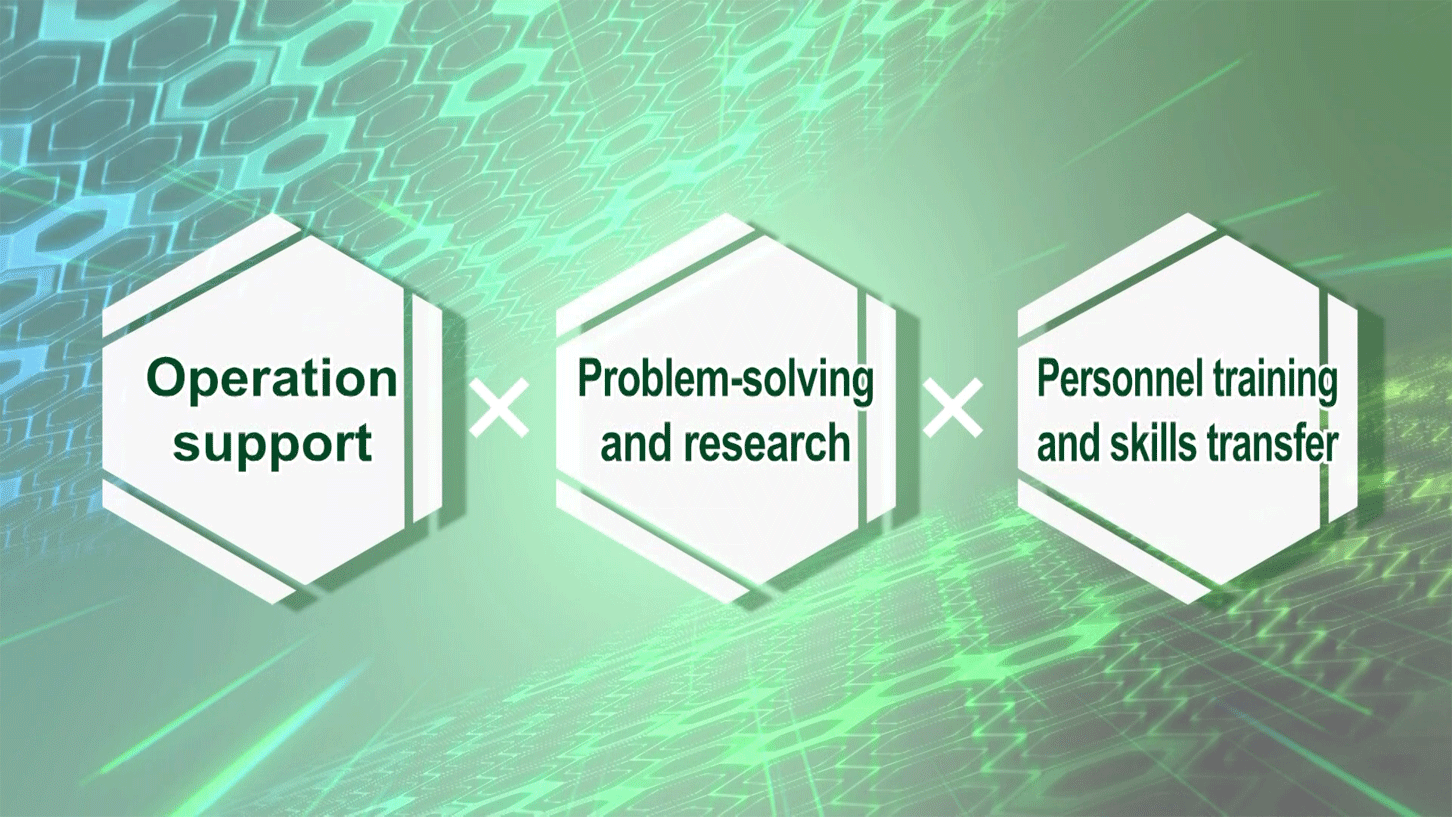 Plant Optimization Comprehensive Support System (POCSYS)
We have collected plant operating and maintenance management data for more than 10 facilities with POCSYS, which we use to provide real-time integrated management of plant and equipment operating status.
By analyzing and evaluating accumulated data and providing feedback to operational personnel, we are able to improve the quality of plant operation while lowering life cycle costs.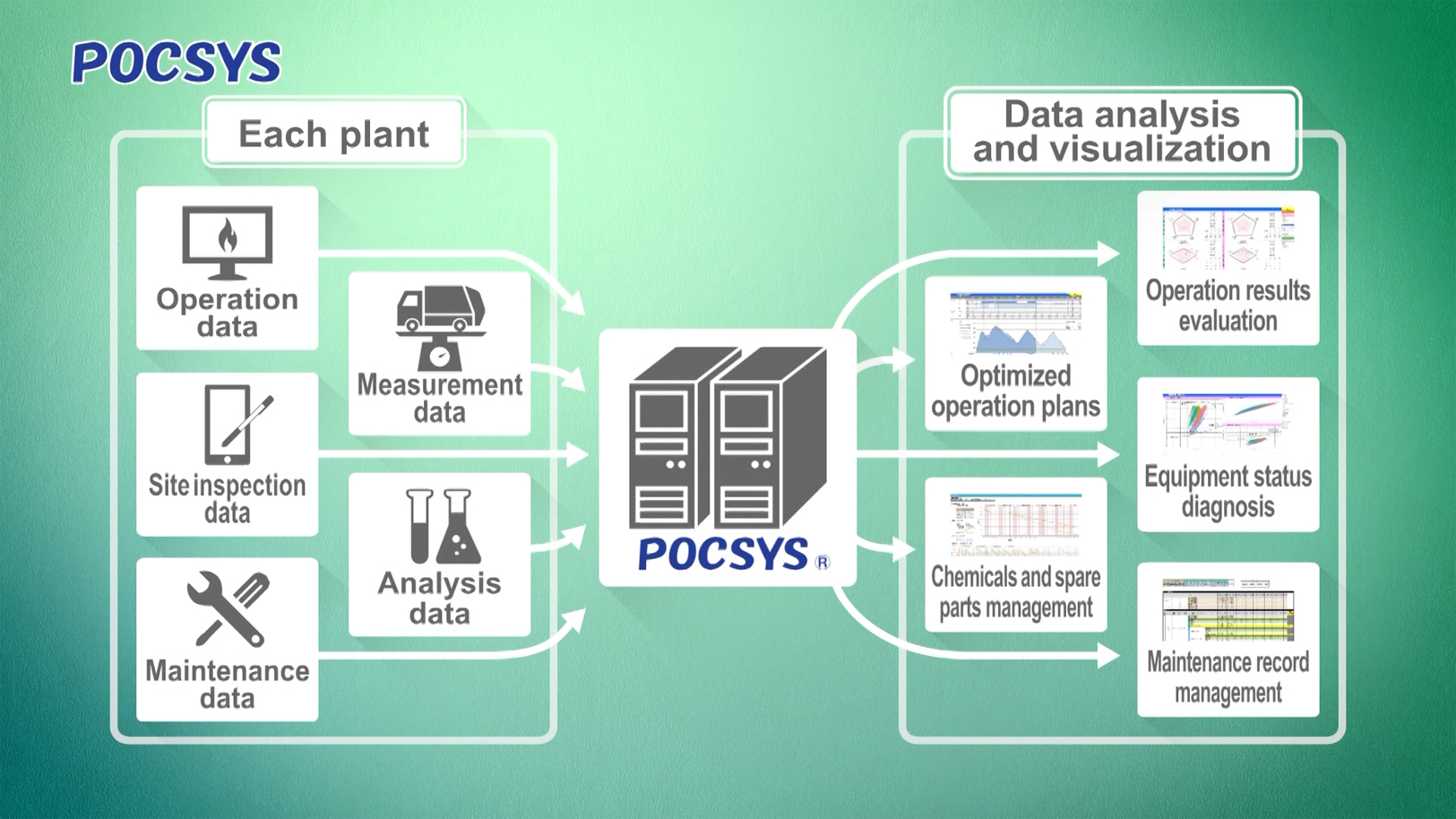 Maintenance
Annual maintenance is an essential part of ensuring plants' ability to operate in a stable manner. Maintenance work demands advanced technical skills and experience because plants embody an array of expertise, and because the extent to which equipment deteriorates is affected by waste or fuel properties.
We make it possible for facilities to operate in a stable manner over the long term by formulating long-term maintenance plans based on the extensive expertise we have accumulated over time and by performing optimal, carefully timed maintenance work based on the results of detailed site surveys.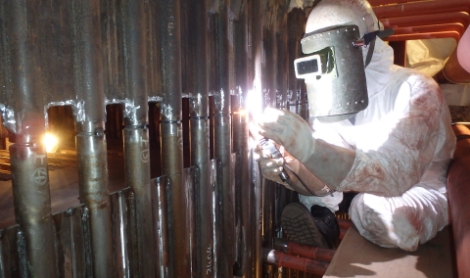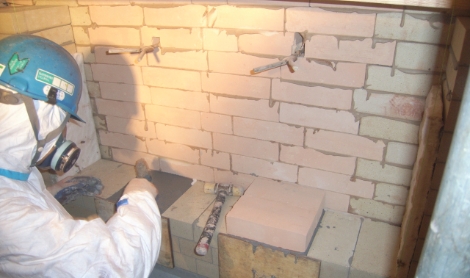 Operational management
The most recent plants are becoming more complex and diverse overall due to factors including rising environmental awareness, active use of waste energy, and the introduction of recycling technologies. Advanced operation management skills are necessary in order to manage such facilities in an appropriate manner.
TAKUMA works closely with subsidiary Takuma Technos to ensure facilities can maximize their functionality while operating in a stable manner by having engineers with advanced operation management skills carry out fine-grained, comprehensive assessments of facilities and then maintain them in an optimal state.