Providing top-tier plants through technological capability backed up a delivery track record that's second to none
Whether it's waste treatment, water treatment, or biomass-fueled power generation, TAKUMA's businesses comprise essential social infrastructure. We offer plant engineering and after-sales service in these fields, and we have an extensive track record of success.
Plant engineering by TAKUMA
We offer optimal plant engineering, procurement, and construction (EPC) from a long-term life cycle perspective so that the plants we build can serve as infrastructure for 20 or 30 years.
Sales/FS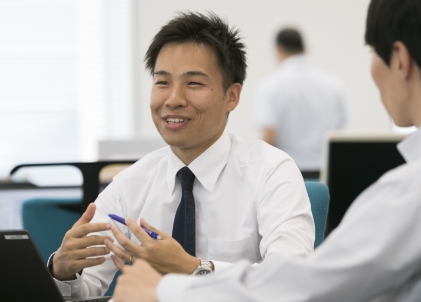 During the sales stage, we solicit a variety of information from the customer, including plans and issues as well as requests related to topics such as specifications and budget. Then we take advantage of the considerable experience and expertise we've amassed through our extensive track record of deliveries to plan facilities, plants, and services that satisfy the customer's requests and develop an optimal proposal for the customer.
Engineering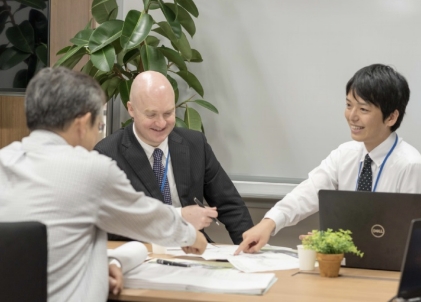 To ensure we meet the customer's needs based on the plan we've proposed, specialists in an array of fields, including overall facility and plant systems, core combustion technology and flue gas treatment, and electrical control systems work together to finalize detailed specifications for the facility or plant.
Procurement and Manufacturing
Details
Close
Procurement and Manufacturing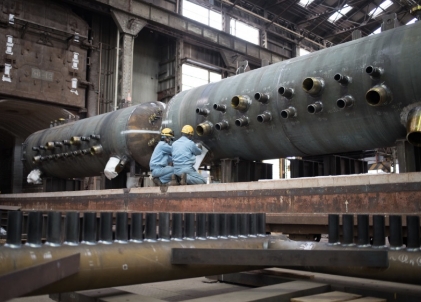 Principal equipment such as boilers and stoker furnaces are manufactured at our Harima Factory under a rigorous quality control regime and transported to the construction site. Other plant equipment is ordered from carefully chosen domestic and international vendors that satisfy specifications and quality requirements. After those orders are placed, we manage processes and quality through careful monitoring to ensure that the equipment is being manufactured in an appropriate manner and that no lags are occurring in the overall schedule.
Construction and Commissioning
Details
Close
Construction and Commissioning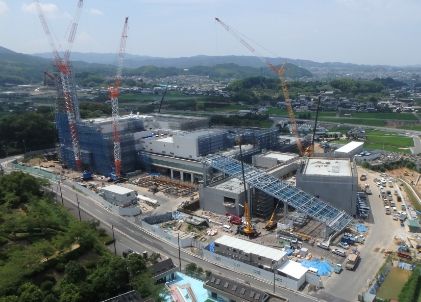 During the construction stage, we install plant equipment and complete pipe and electrical work. During the commissioning of completed plants, we carry out tests and inspections to ensure that equipment operates as intended and verify the overall functionality of the plant. Rigorous schedule and cost management help ensure that construction goes smoothly even as we give top priority to safety and quality management at the site.
Operational Management and Maintenance
Details
Close
Operational Management and Maintenance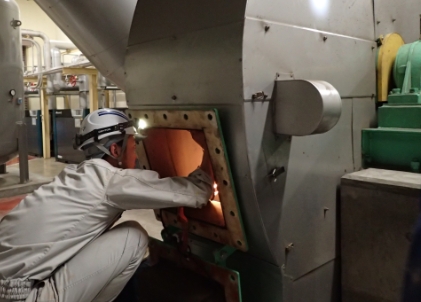 We conduct regular inspections and respond immediately in the event of problems with maintenance to ensure that plants can operate safely over the long term. We also carry out improvement projects (primary equipment improvement) to extend the service life of facilities and save energy, and we offer operation and maintenance (O&M) services for facilities, for example, via 20-year long-term contracts.
Plant Engineering Business
After-sales Service Business
We offer a variety of services such as operation, maintenance, and power sales to ensure that customers can make effective use of the plants we deliver in a stable manner over the long term.