SDGs Initiatives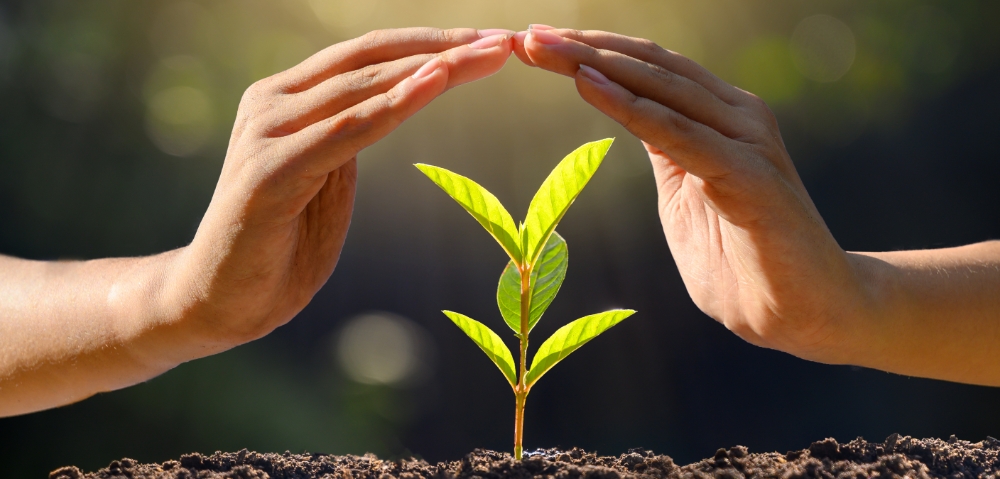 The Sustainable Development Goals (SDGs) are a series of international goals for 2030 that were adopted at a UN summit in September 2015. They consist of 17 goals intended to realize a worldwide society where nobody is left behind, including global issues such as poverty, hunger, health, equality, infrastructure development, and climate change.

The SDGs comprise a series of universal topics that demand global action, not only on the part of emerging nations, but also advanced nations, and they require cooperation across a broad range of sectors, including national governments as well as corporations, local communities, and citizen groups. Currently, a broad range of organizations in Japan, from local governments to private-sector corporations, are working to realize a sustainable society.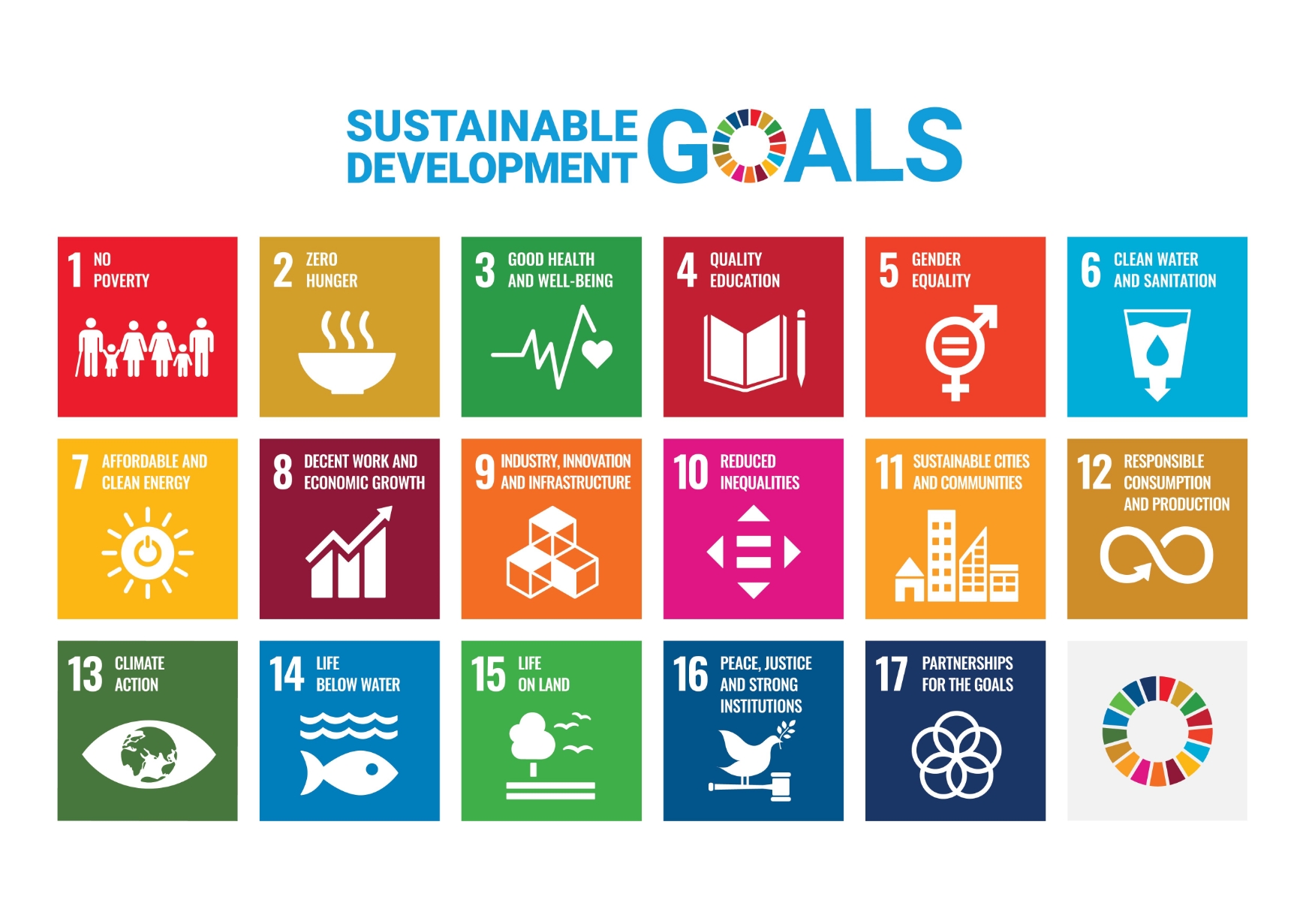 TAKUMA has pursued businesses centered on use of renewable energy and environmental protection, for example waste treatment plants, water treatment plants, and energy plants, in keeping with its Company Motto of "Value Technology, Value People, Value the Earth". Our business domain aligns closely with the society envisioned by the SDGs, and we will continue to work to help build a sustainable society by continuing to act as a leading company in our field and as an essential partner in society.